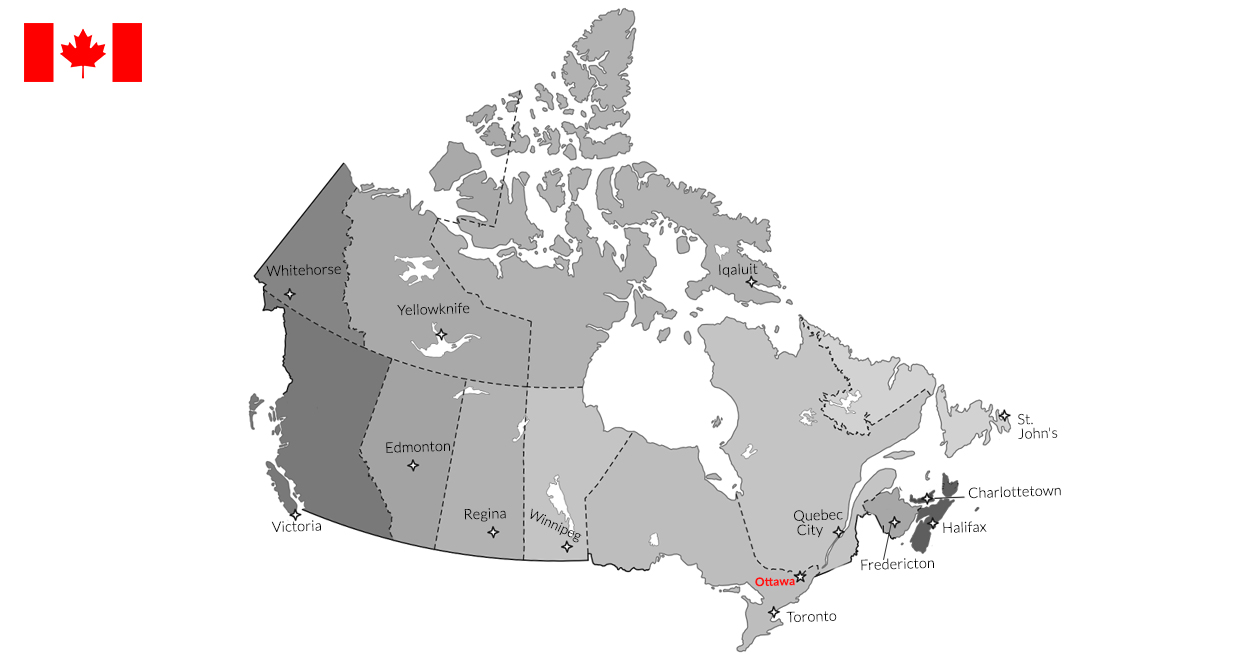 Power Sports Salvage Yard Directory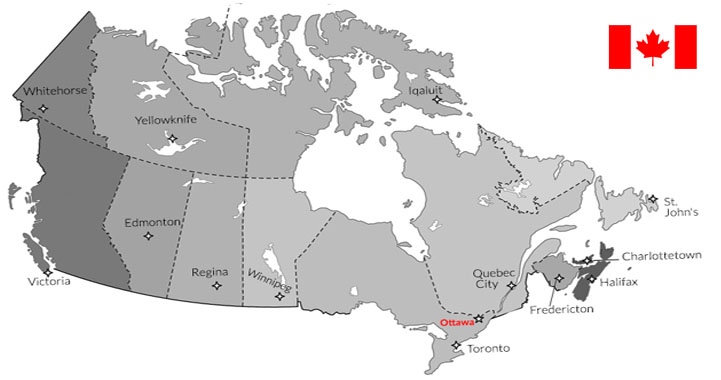 Power Sports Salvage Yard Directory
Power Sports Salvage Yard Directory
INSTANT PARTS SEARCH ...FROM COAST TO COAST ... PARTS FOUND FAST FOR FREE
Testimonial
Thanks this site gave me a great response for my request.
Got the parts through your site, Your the best.
A very good place to go to find used parts especially for outdated equipment like I always seem to end up with. Never rich and fancy for me.
Best website ever. Had my parts found in 2 days
Thanks for this site. Located a part within 24 hours, way out of my search area! I continue to receive responses.
Three responses within 24 hours. Needed parts are on the way. Great service
RECYCLER'S

Blog

View recent Wreck's & Repairables ...
"FRESH OFF THE TRUCK"
From Power Sport Recyclers across Canada.
Be the first to know

Visit Blogs