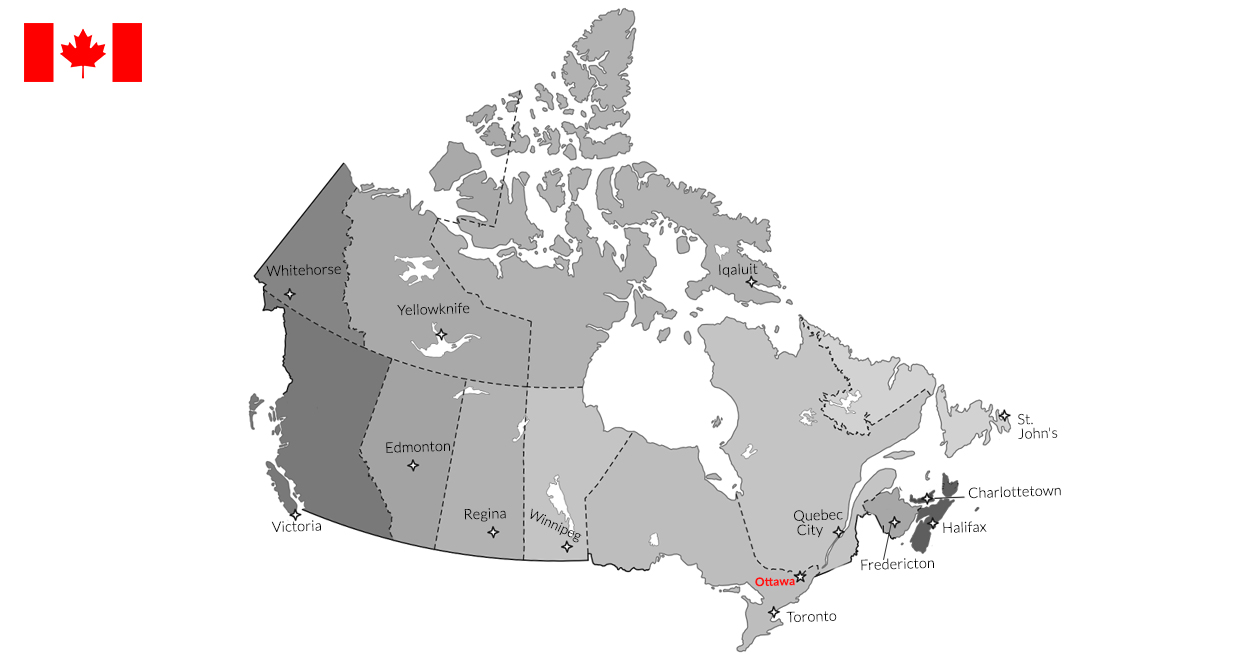 Power Sports Salvage Yard Directory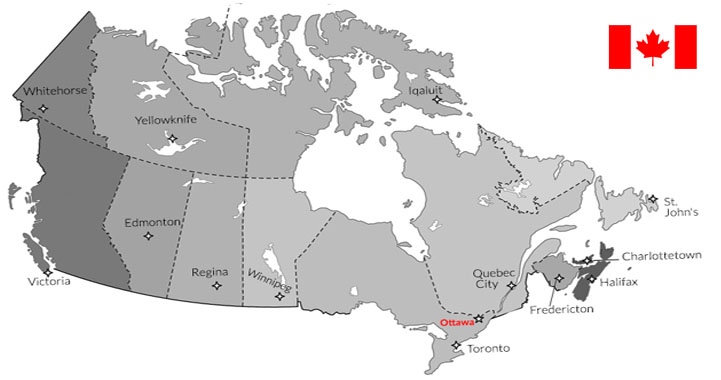 Power Sports Salvage Yard Directory
Power Sports Salvage Yard Directory
INSTANT PARTS SEARCH ...FROM COAST TO COAST ... PARTS FOUND FAST FOR FREE
Testimonial
Thanks I had 2 positive responses
I made one request and it worked out well, my bike is up and running. This is my second and we will see how it goes. I will use it again, love it.
What great service. We recieved a phone call about 2 hours after posting a request on the hotline, the parts were shipped the same day. Great service and reasonable pricing. A great way to shop.
Hi Ralph, Although you didn't have the right part for me, (the right side cover for my Yamaha XS1100), you still helped me a lot by referring me to the "Parts Hot Line" web site, I did put a request for it there, and few days later I got a reply from someone who said he had it. It was a little long drive to Woodstock to get it, but it was worth it. So, I thank you for your time and your referral. Take care, Henry.
I will keep you guys on my favorites that is for sure.
"Found my Part within hours, at a fraction of the price. Great service, will be using and recommending this site"
RECYCLER'S

Blog

View recent Wreck's & Repairables ...
"FRESH OFF THE TRUCK"
From Power Sport Recyclers across Canada.
Be the first to know

Visit Blogs