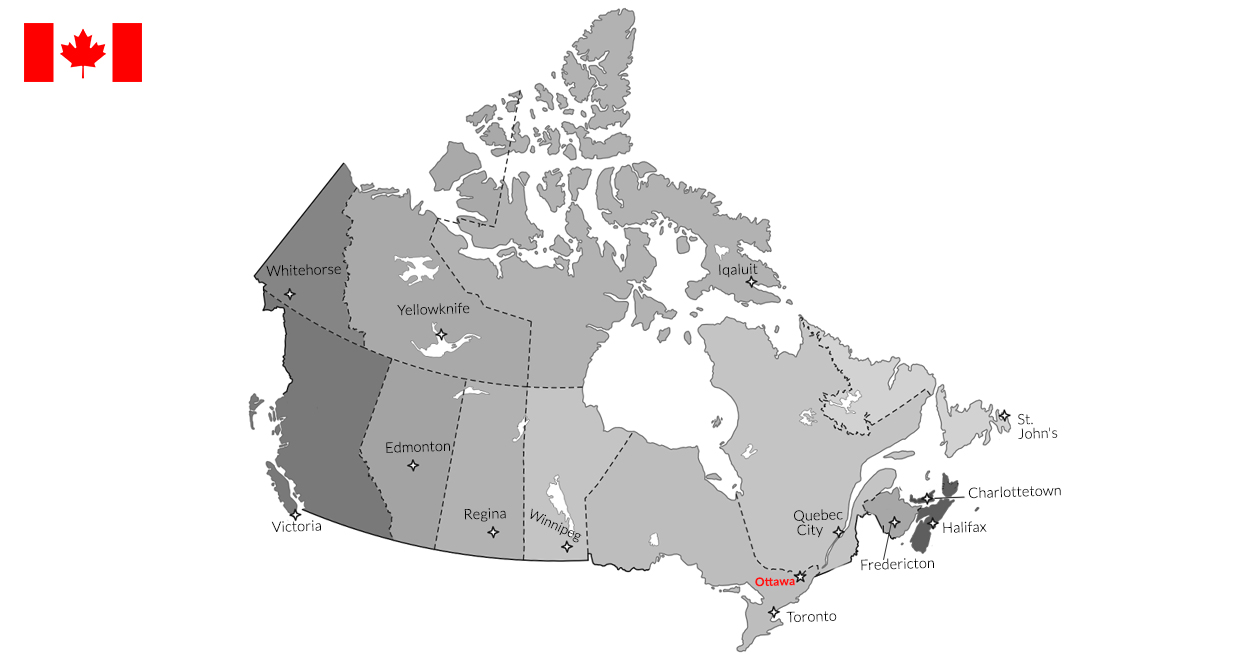 Power Sports Salvage Yard Directory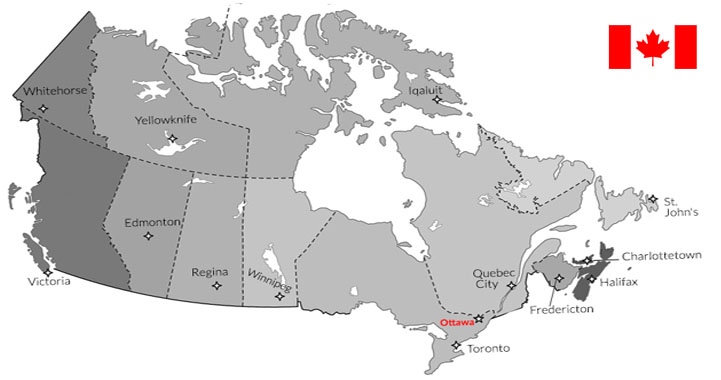 Power Sports Salvage Yard Directory
Power Sports Salvage Yard Directory
INSTANT PARTS SEARCH ...FROM COAST TO COAST ... PARTS FOUND FAST FOR FREE
Testimonial
This is the first time I've used this site and it's awesome. Got quick response and found the parts I needed. Thanks all
Just wanted to let you know I had a response for my parts request within 2 hours – amazing! Connected with a dealer in Kamloops and found what I needed at a very reasonable price. Your site is bookmarked in my "Favorites" and I'll let my friends know about you. Thanks!
Excellent response ...thank you
Thanks for the great response on the carburetor request I made earlier. Bikes running, now let's make it look good (Kevin put in a second parts request)
This makes searching a heck of a lot easier...wish I knew about it sooner!
I just wanted to say thank you .
I finally found the part I needed and the seller came to me.
I didn't have to search out the part..you found it.
You took the "me" out of searching. Best regards. Dave
RECYCLER'S

Blog

View recent Wreck's & Repairables ...
"FRESH OFF THE TRUCK"
From Power Sport Recyclers across Canada.
Be the first to know

Visit Blogs