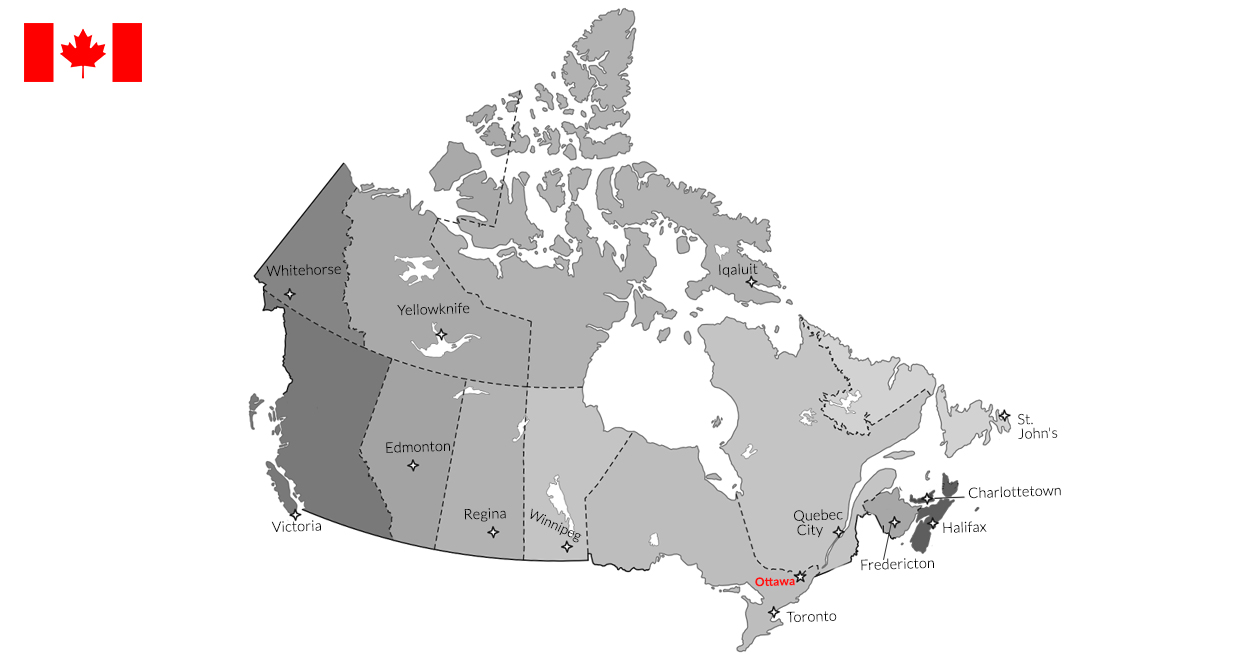 Power Sports Salvage Yard Directory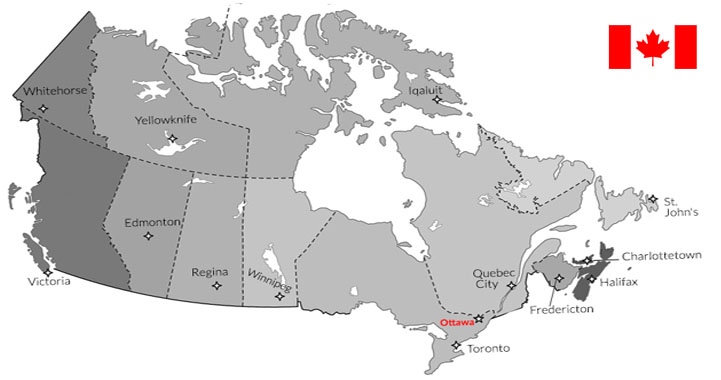 Power Sports Salvage Yard Directory
Power Sports Salvage Yard Directory
INSTANT PARTS SEARCH ...FROM COAST TO COAST ... PARTS FOUND FAST FOR FREE
Testimonial
"Found my Part within hours, at a fraction of the price. Great service, will be using and recommending this site"
I found it at Recycle Motorcycle in Stoney Plain Alberta
Thanks
Top Gun Motorsports found me both items for $ 100.00, and i placed an order with them.
Tim brought his 1986 Yamaha 1300 Venture into our service department for repairs...We needed an alternator cover to replace the broken one on his motorcycle. We did not have this cover in our inventory...so we searched for it...using PartsHotline.ca....Paul @ Sonic Cycle Salvage had the part for a great price and shipped it to us the next day .. Now Tim's Motorcycle is back on the Road. Thank You PartsHotline.ca & Sonic Cycle Salvage.

RECYCLER'S

Blog

View recent Wreck's & Repairables ...
"FRESH OFF THE TRUCK"
From Power Sport Recyclers across Canada.
Be the first to know

Visit Blogs