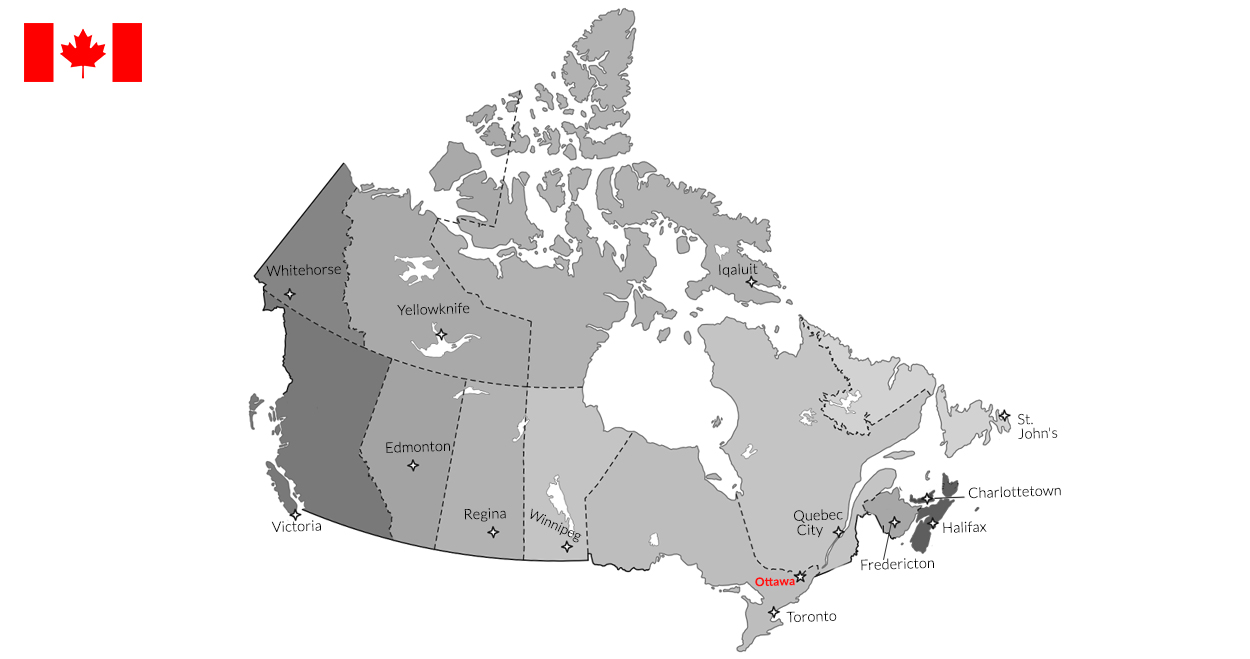 Power Sports Salvage Yard Directory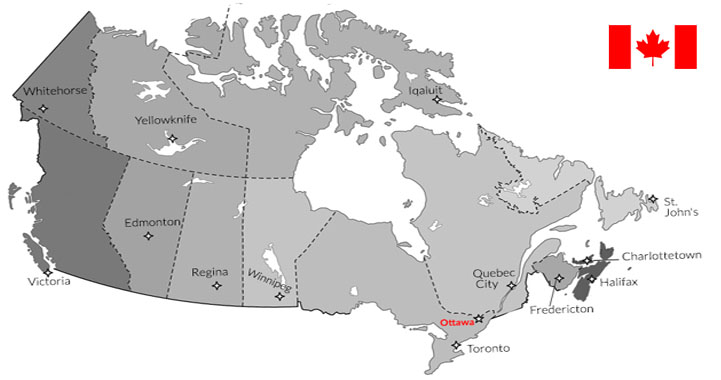 Power Sports Salvage Yard Directory
Power Sports Salvage Yard Directory
INSTANT PARTS SEARCH ...FROM COAST TO COAST ... PARTS FOUND FAST FOR FREE
Testimonial

I have found my part through your site...Thank You

Good Morning:
On Sept 11th, I contacted you with a request to put out a search for a 17" rear wheel or rim for my '78 CB 750K Honda.
I am pleased that your search resulted with Universal Cycle in Calgary responding.
I now have the rear wheel.
Thank you. That is a great service you provide.
Gerry

The Motorcycle Shop owner suggested I give Parts Hotline a try. I did and a hour later I got an offer on exactly what I needed and more!

The more I use your service the better it gets.

Thank you, I did not know about this website and have been phoning all over trying to find a part, finally one person told me about your site so i submitted a parts request, now hopefully now i get multiple responses for the part i am looking for. Cheers Troy

I found what i needed, thank-you
RECYCLER'S

Blog

View recent Wreck's & Repairables ...
"FRESH OFF THE TRUCK"
From Power Sport Recyclers across Canada.
Be the first to know

Visit Blogs